Royal Development for Gas Works has got their Head Office in Abu Dhabi with branches in Dubai and Northern Emirates.
Royal Gas is applying the latest edition of National Fire Protection Association 54, 58, which are approved standards for Liquefied
Petroleum Gas and Natural Gas.
Royal gas is an approved Gas Contractor form General Directorate of Civil Defense for U.A.E.

Abu Dhabi

Dubai

Ajman

Lebanon

Abu Dhabi

Dubai

Ajman

Lebanon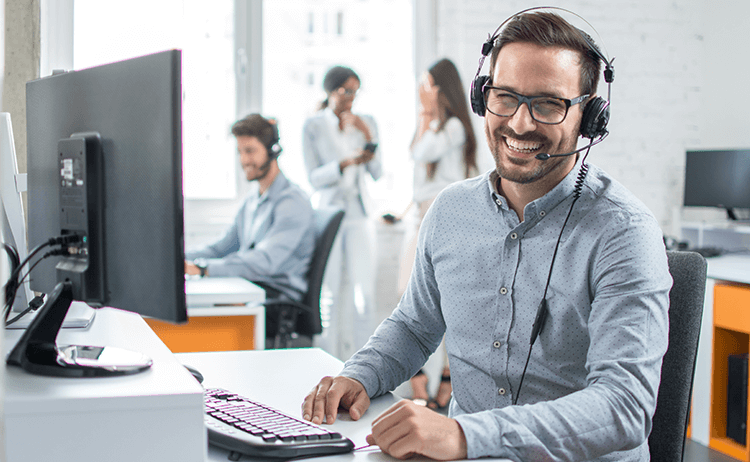 Offices Contacts
Abu Dhabi & Al Ain 02-6323236
For Dubai & Northern mirates 04-2580216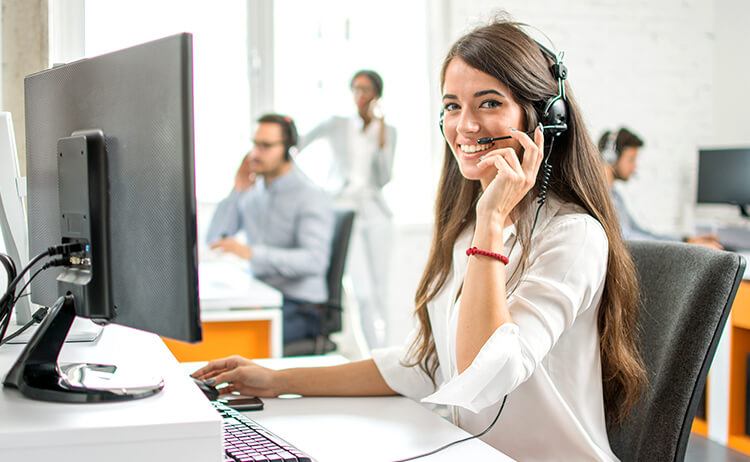 Happiness & Customer Care
Abu Dhabi & Al Ain 800-74427
For Dubai & Northern Emirates 800-7427