Central Gas System Company
Royal Development
For Gas Work
Royal Development for Gas Works was established in 1994 is principally engaged in Design, Supply and Installation of Central Gas System Works all throughout UAE with an objective to become the foremost Central Gas System Company in the Middle East, Royal Gas's family has been an instrumental part in the growth of the organization. We execute projects based on ALL of the applicable international standards & code of practices. Our current projects are being executed in the UAE, Oman, Lebanon, Africa, and more…
At present with a workforce of more than 450 Employees and growing including professionally trained Engineers and Technicians are overlooking ongoing projects. Till date we have successfully completed and handed over more than 2400 projects and expanded. Royal Gas is Servicing more than 1800 projects all over the UAE including Operation & Maintenance + LPG/Propane/Butane Distribution, CNG, LNG, maintaining its status as one of the fastest-growing Central Gas Distribution companies within the region with 24/7 services.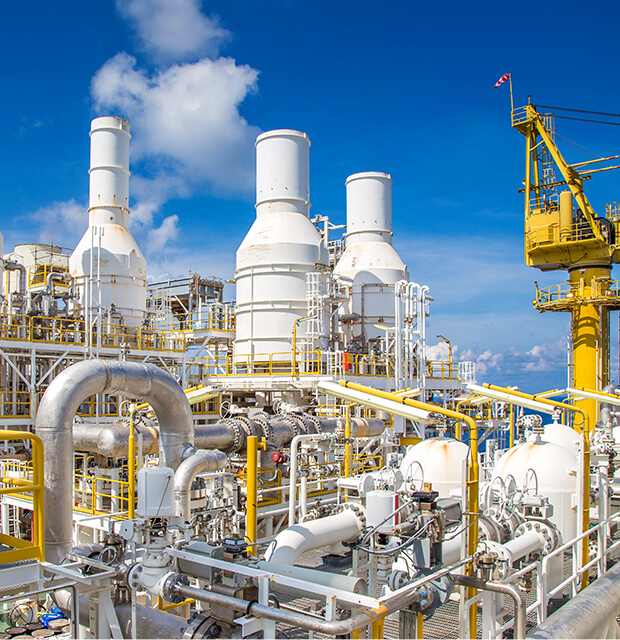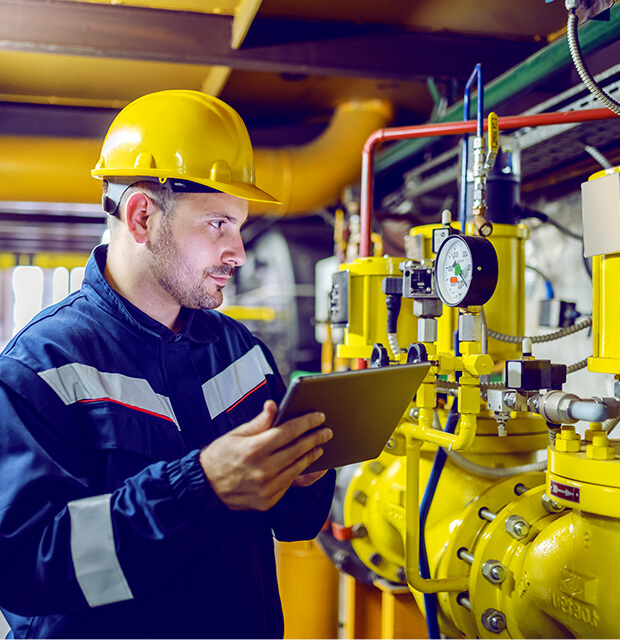 Royal Gas has installed more than +15,000,000  Liters capacity of Propane Gas Tanks in around +2400 projects all over United Arab Emirates. We supply +35,000,000 liters Liters of Liquefied Petroleum Gas annually to various Commercial and Residential Projects in U.A.E by our fleet of Gas tankers. Our services varies from Turn Key Jobs to Design, Procurement, Construction, Operation & Maintenance for all types of developments such as:
LNG Vaporization Stations & Reservoirs
LPG Stations & Reservoirs
SNG Stations & Mixing Plants CNG Stations (Mother & Daughter stations)
High, Medium & low-pressure transmission gas line
City Gas Distribution Networks
Pressure Reduction and metering Stations (PRMS) & City Gates
Strategic Valves Control & Scada Systems
Internal Developments Networks
Emergency, Operation, Maintenance, Supply of Gas, Metering, Billing & Collections
Royal Gas has installed more than
15,000,000 Liters
Capacity of Propane Gas
Our Vision
Our Strategy
Our Values
Our Vision
Our vision is to be dedicated to helping customers thrive in a changing world. The world we live in and the way we communicate are changing, and we believe in progress, growth and possibility. We want to help all our customers make their lives and businesses better with products and services that are tailored to their needs and easy to use.
This means getting ever closer to customers, understanding their lifestyles and their businesses, and establishing long-term relationships with them. We're passionate about customers and are working to meet the needs they have today and innovating to meet the needs they will have tomorrow.
We strive relentlessly to exceed the expectations of our customers, both internal and external. Building on with business strength Royal gas has set its future vision to a dominant company in Central Gas business in Gulf Region.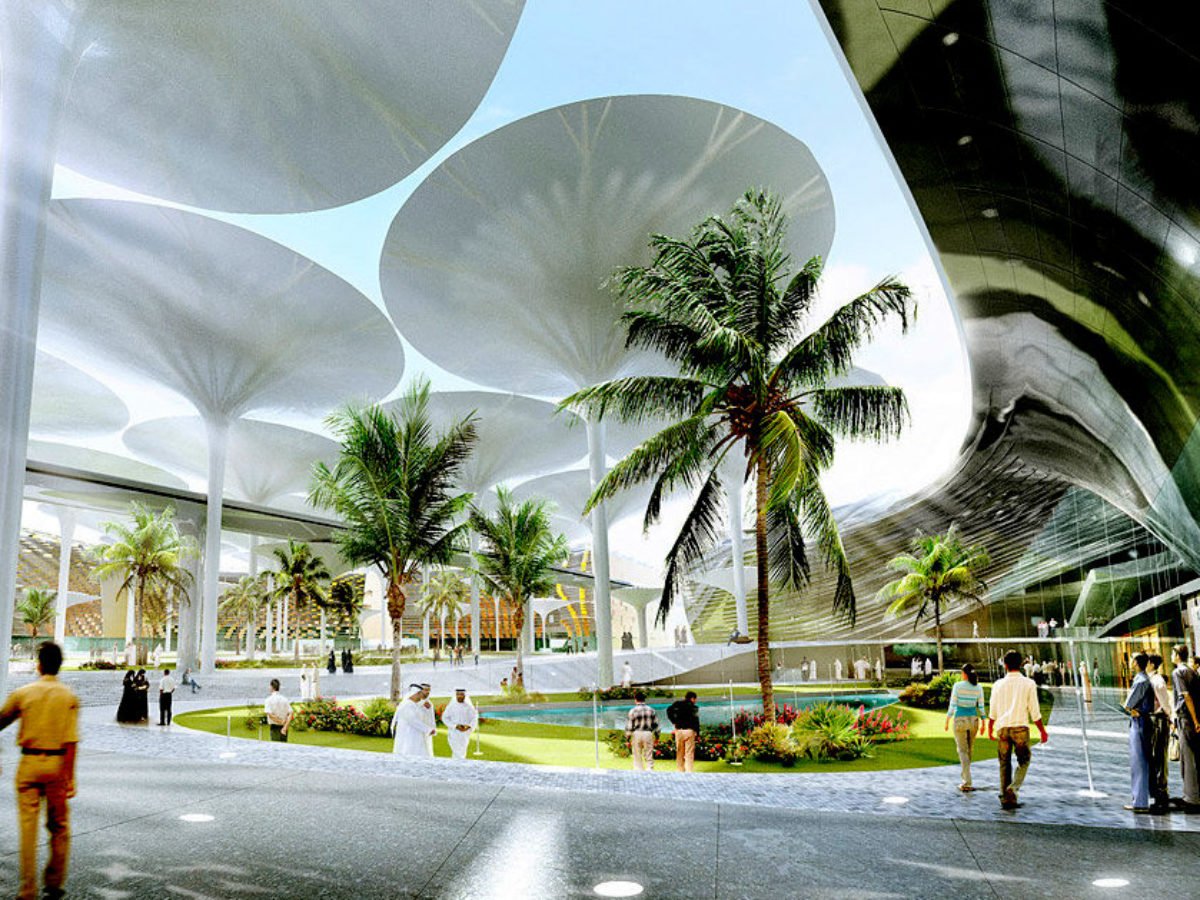 Our Strategy
Our Values